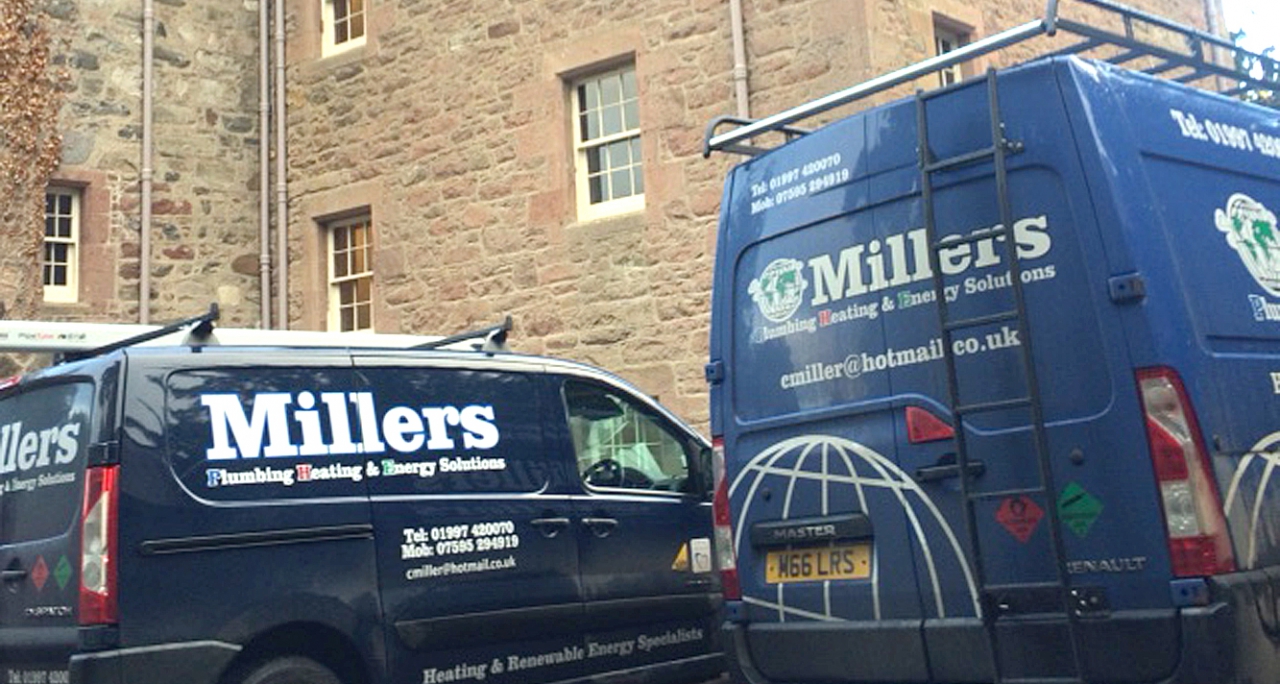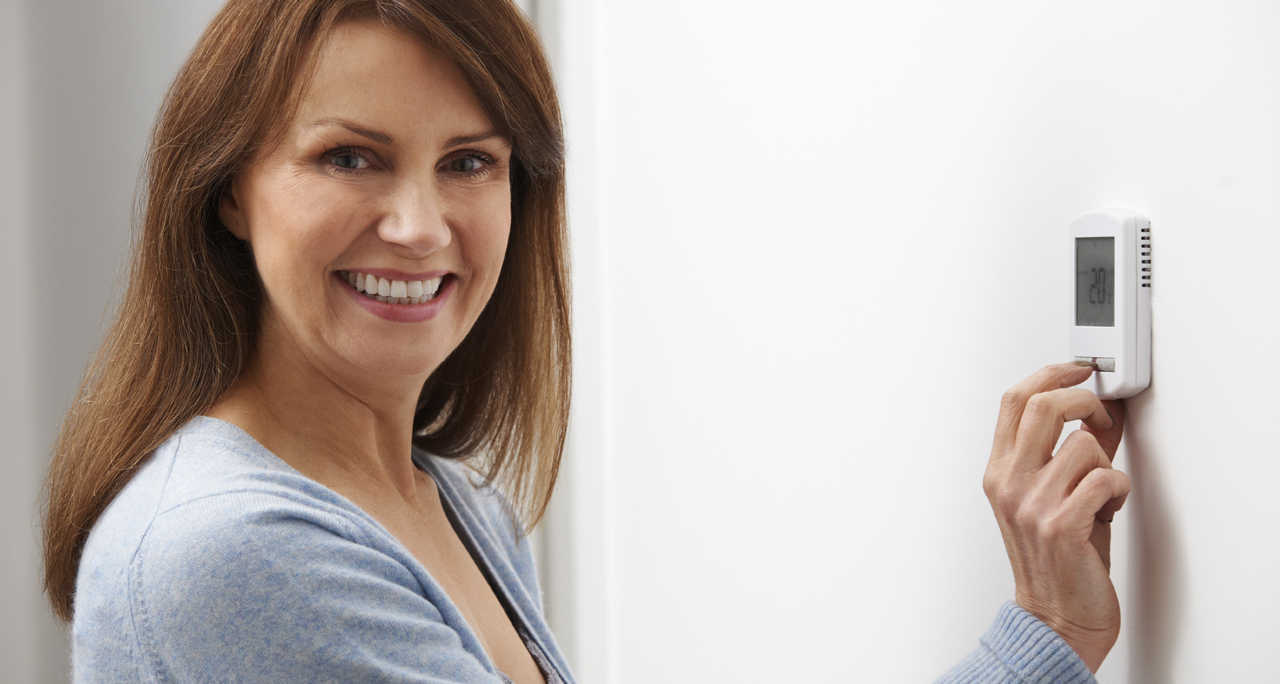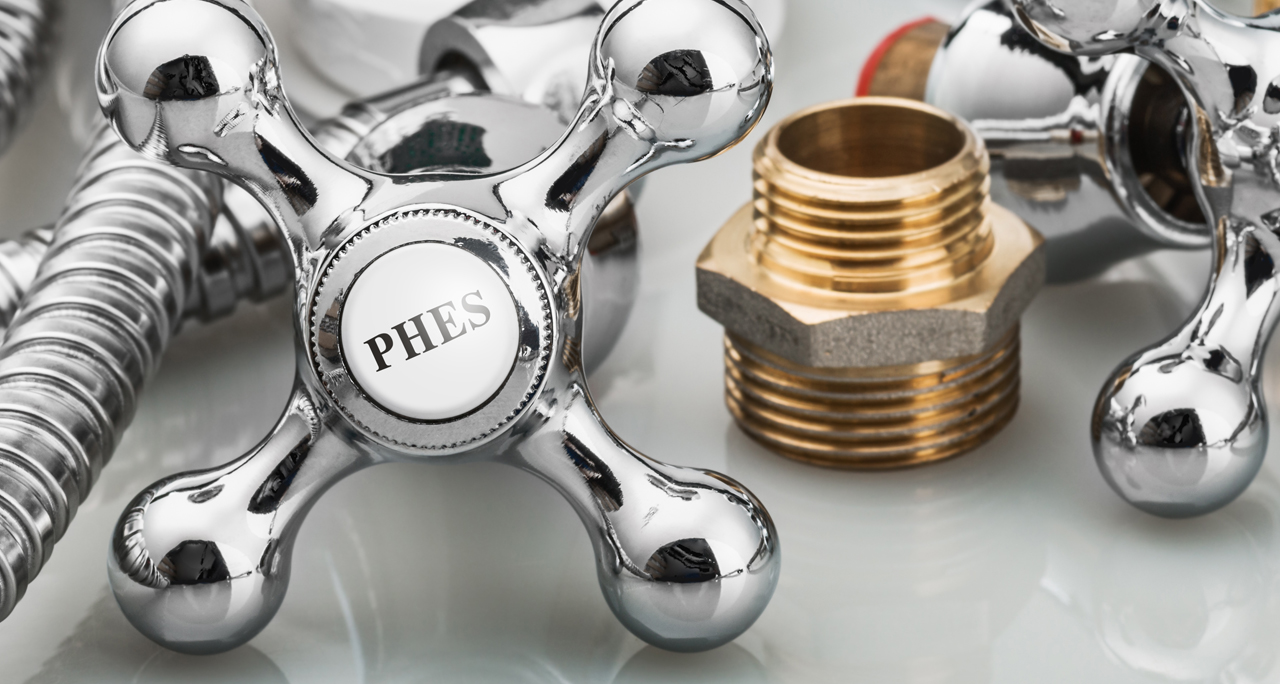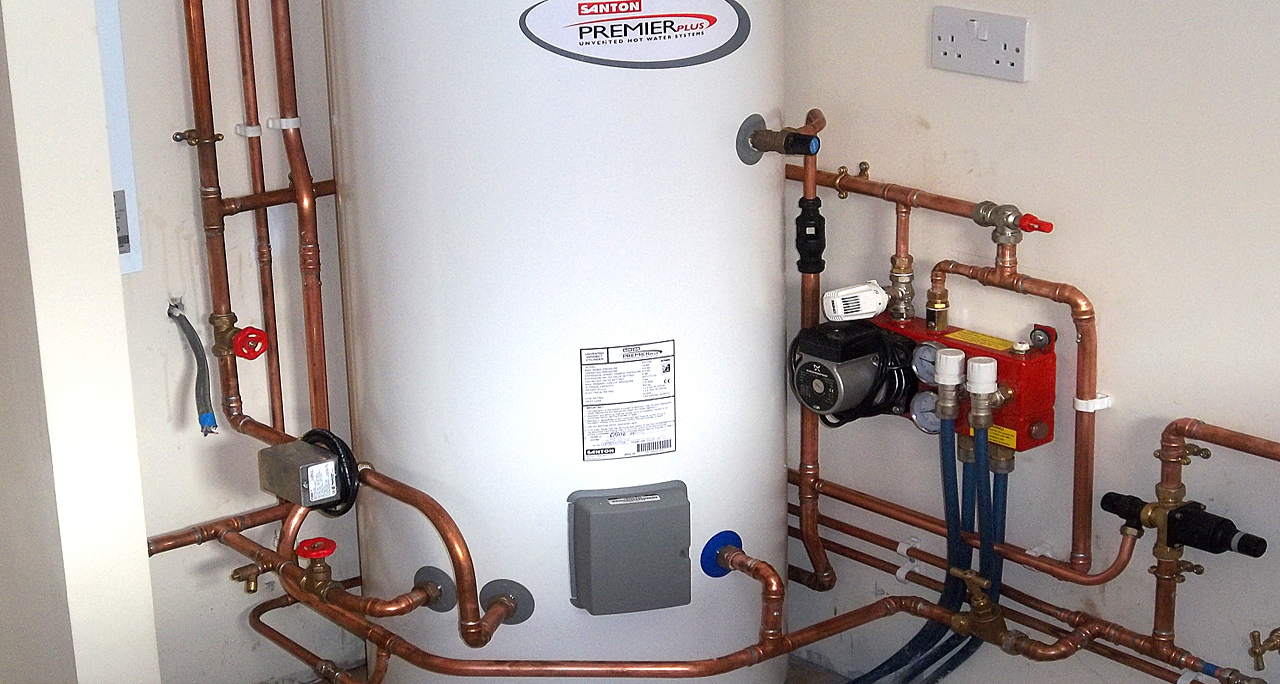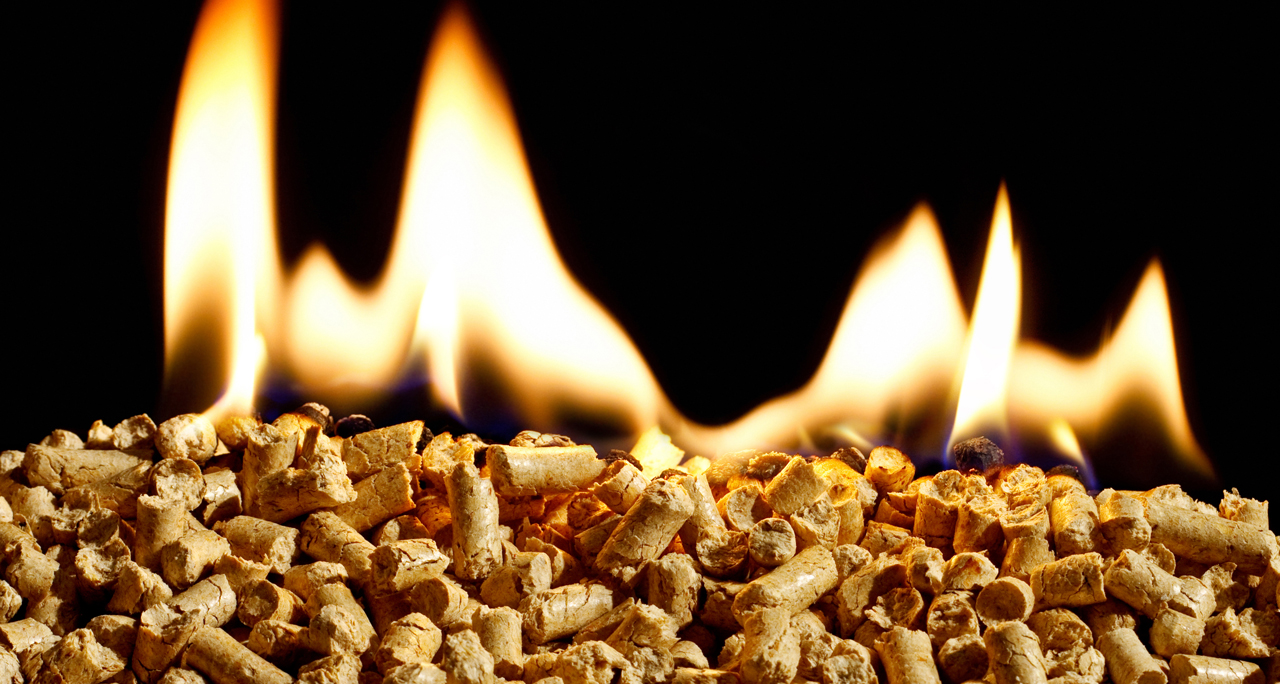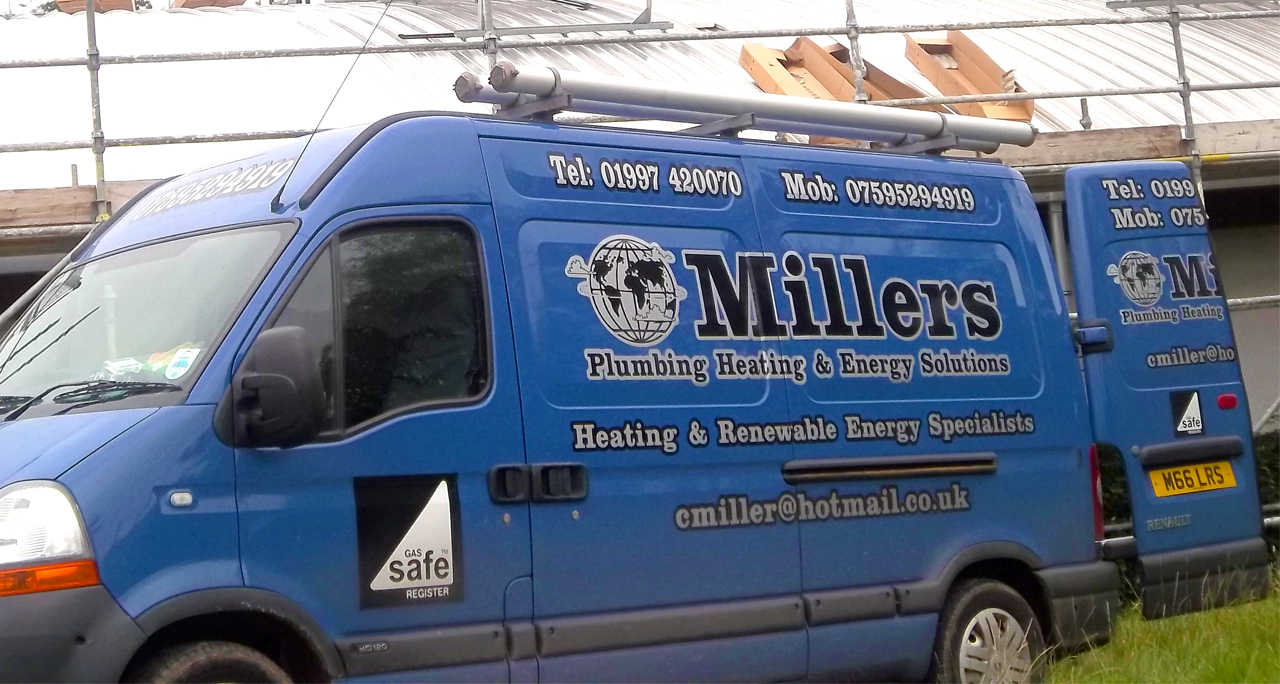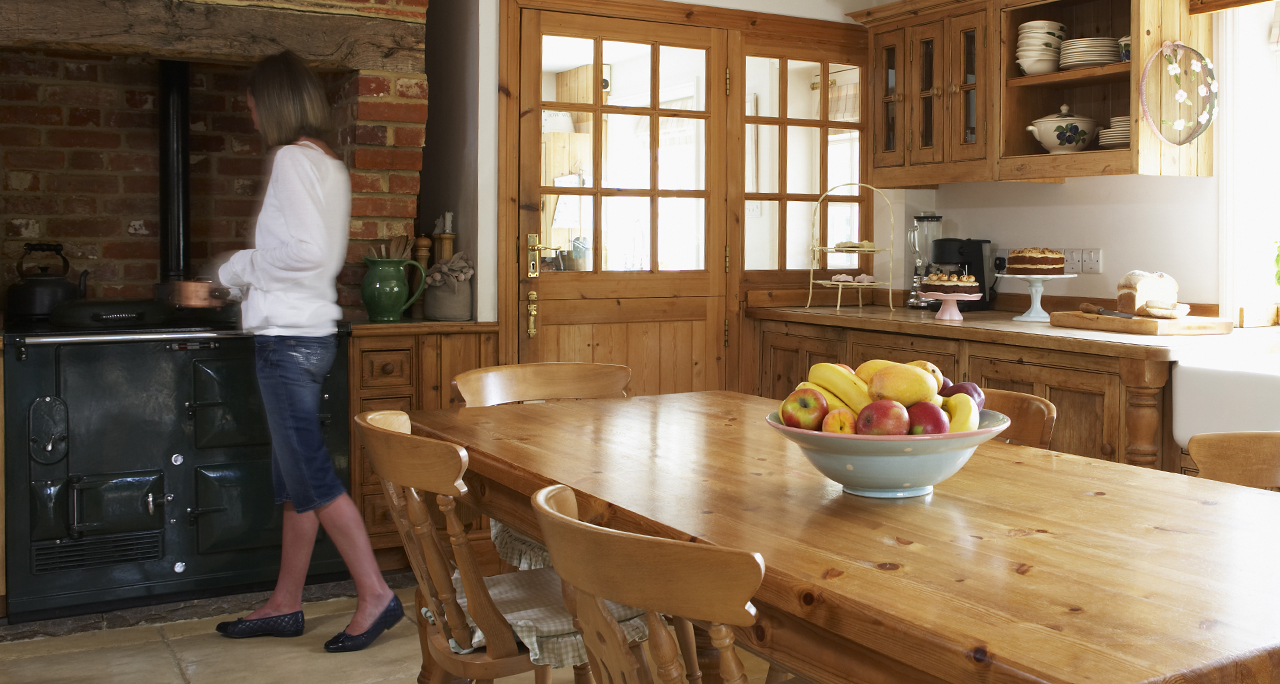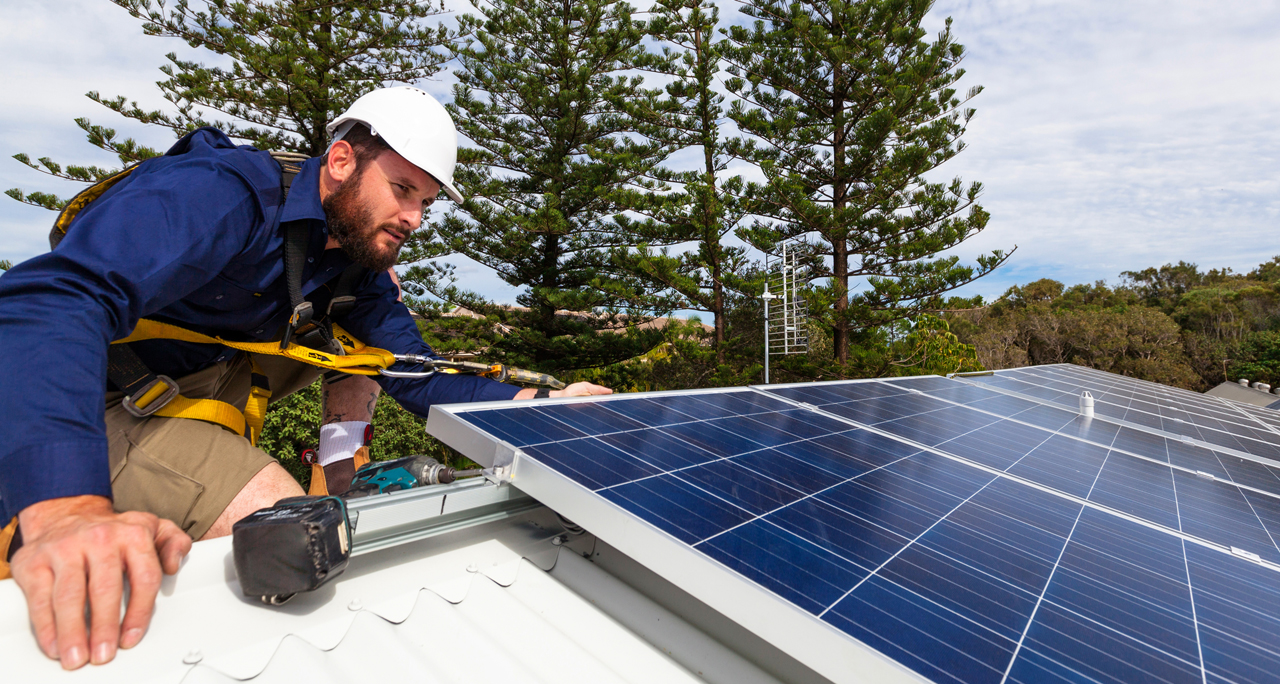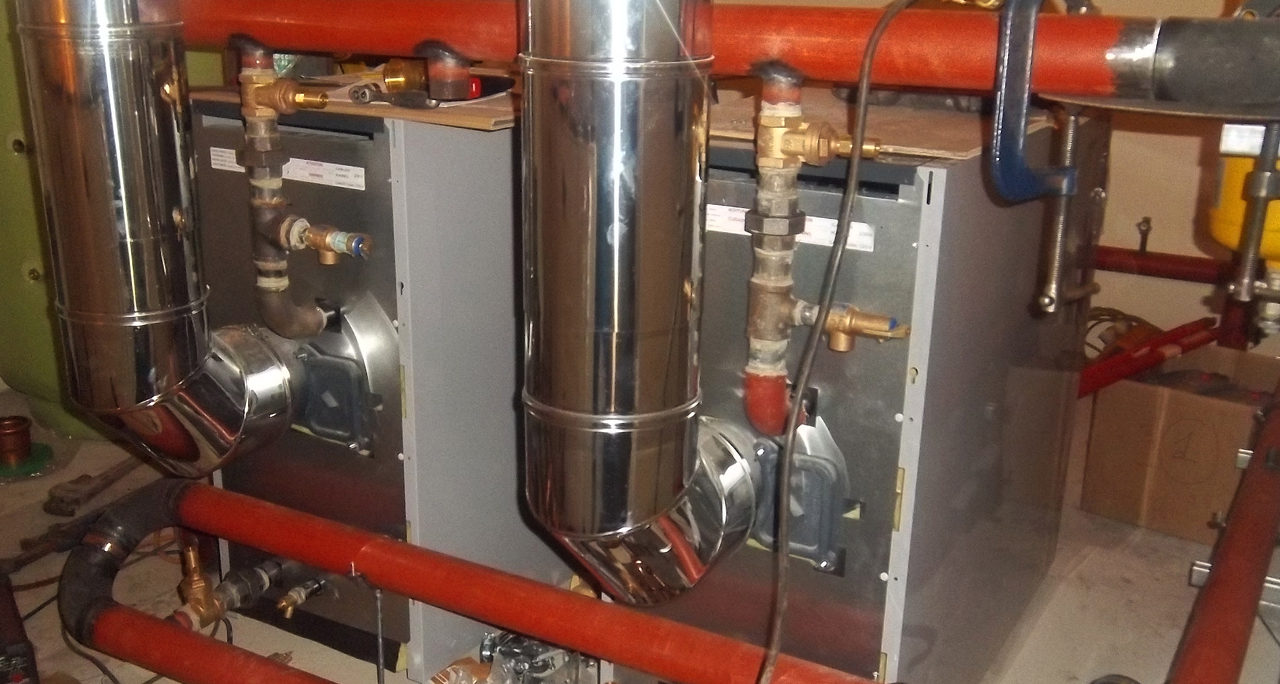 Millers
Plumbing

Heating

&

Energy

Solutions Ltd – (Millers

P

H

E

S)
Millers PHES is a family run business providing plumbing, heating and renewable energy solutions for domestic and business clients. We offer a full client consultation, providing honest advice, through to installation for solar power, heat pumps and bio-mass technology.

Our service include:
Site feasibility studies
Design
Installation
Commissioning
Maintenance
Craig Miller: Owner of Millers PHES Ltd
"I have been a specialist heating contractor for over 15 years and have extensive experience in both commercial and domestic projects, combining new technology with old. Initially, I worked for my father's business until illness forced my father to sell his business. I then went on to work as a Foreman Heating Engineer with a large building company. This is where I gained extensive experience in renewable energy solutions and products. As a Foreman Heating Engineer I managed renewable heating installation teams, I controlled the process of design through to installation and everything in between. In December 2008 I formed Millers PHES providing specialist heating services and solutions within Scotland".
For further information on our services or if you are interested in obtaining a quote, please click on: contact us
Tel: 01997 420070      Mob: 07595 294919