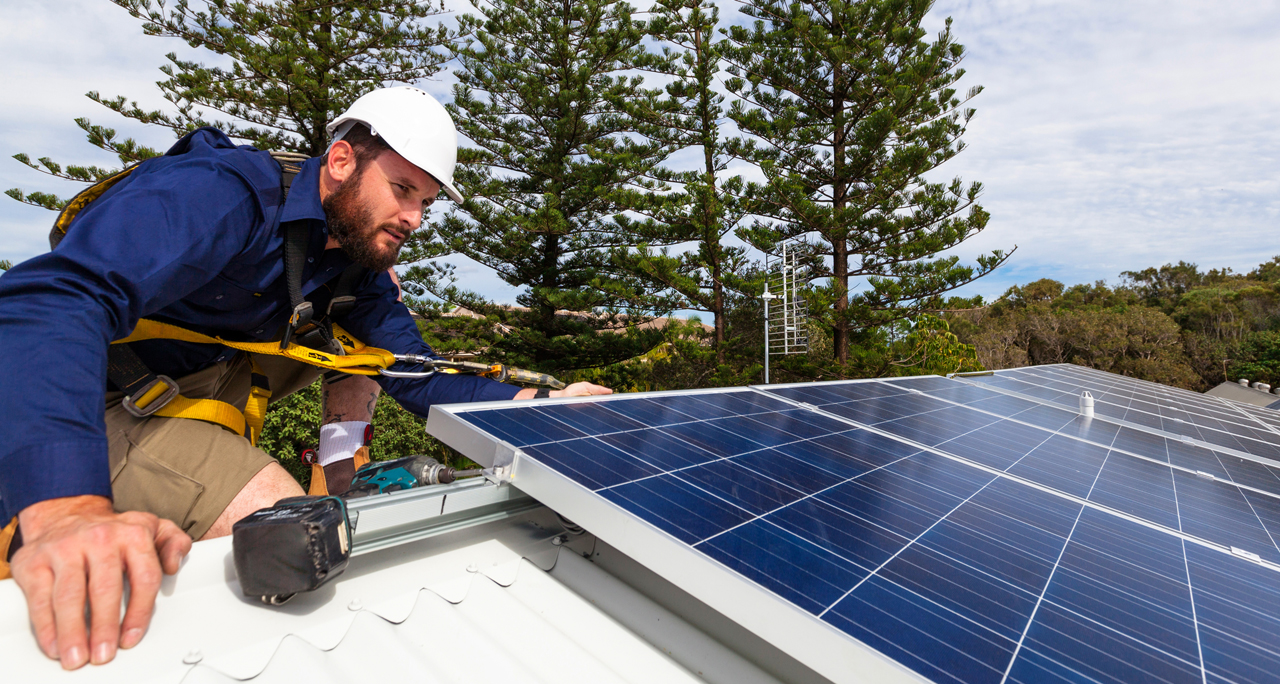 Millers (PHES) have the know how and experience to design and install renewable energy systems

Renewable energy systems can be incorporated into the design of new buildings or into refurbishment projects; or simply retro-fitted onto an existing building.
Millers (PHES) has extensive collaborative working practice with architects and developers to incorporate sustainable energy features into building projects.
We are equally experienced in working on retro-fit projects, integrating renewable energy systems with existing building services and ensuring minimum disruption for tenants or building users.
Please contact us about your energy needs and solutions for your property or business location.
Tel: 01997 420070      Mob: 07595 294919